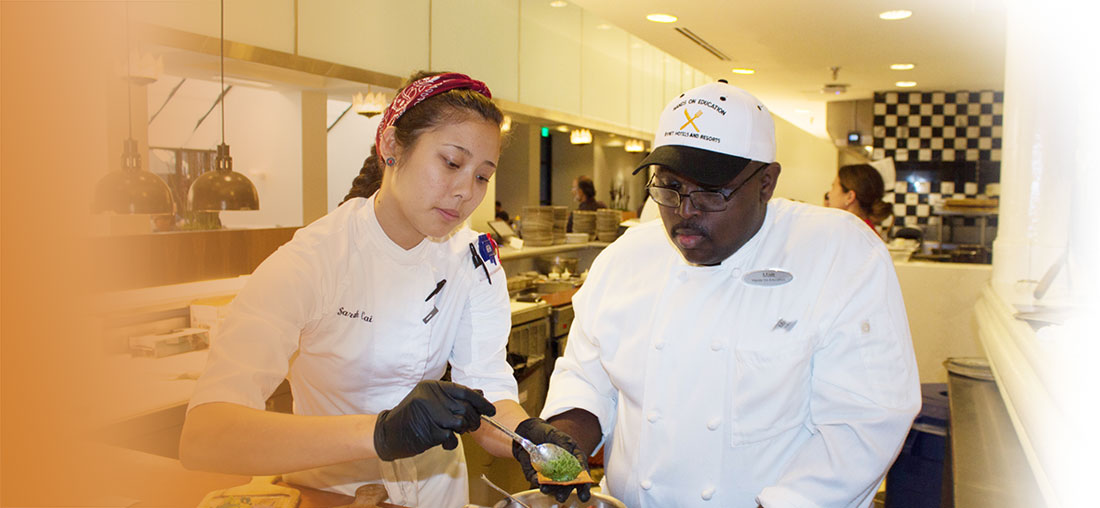 Serving Individuals with Disabilities since 1998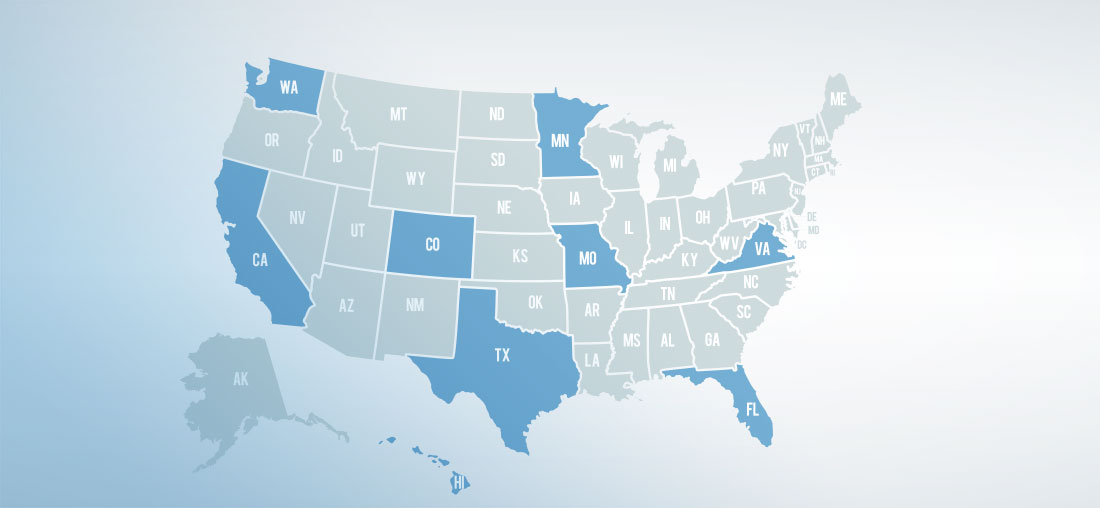 Partnering with over 35 Hyatt Hotels nationwide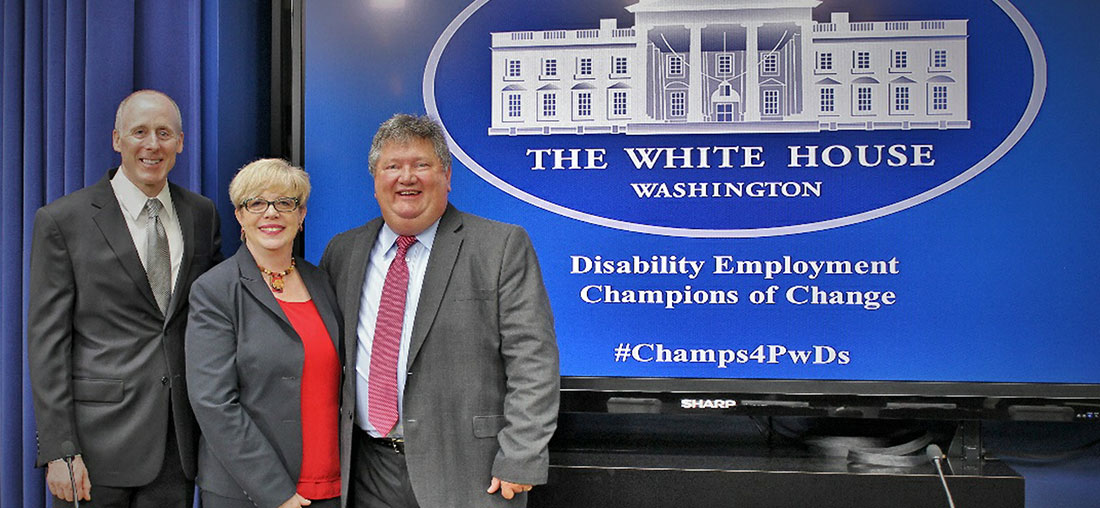 Recognized Locally and Nationally for our Programs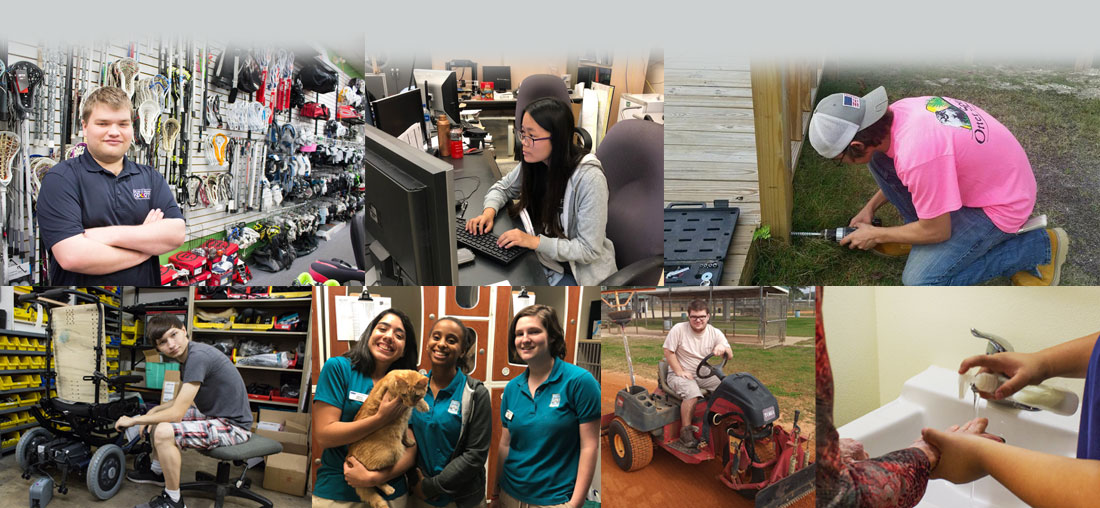 Vocational Explorations in a variety of industries
Coronavirus (COVID-19) Response / Policies
In an effort to stop the spread of the Coronavirus, in-person contact will be minimal. Meetings with clients as well as Employment Trainings will be conducted using Zoom. All clients and staff are required to wear a mask when meeting with possible employers and while on the job. Please consult your Training Manager with questions concerning masks. Should a client feel sick, he/she must notify their Training Manager and employer and call out sick from work. Get the facts about Coronavirus.
Concerning Hands On @Hyatt Program
Due to the Covid-19 crisis, our Hands On @Hyatt Training Program is temporarily on hold.
Contact us at info@handsoneducation.net for up-to-date information.
Success Story
Zack trained with our program at the Hyatt Regency Orlando in 2018.  During the training, he was exposed to several aspects of Guest Services.  He was offered a permanent position as a Bellman, and is now a full-time member at the second largest Hyatt Hotel in the world.  He enjoys a new career with an exceptional benefits package, in a setting where his personality and people skills have become his super power.
70% of our graduates are obtaining and maintaining long-term employment.