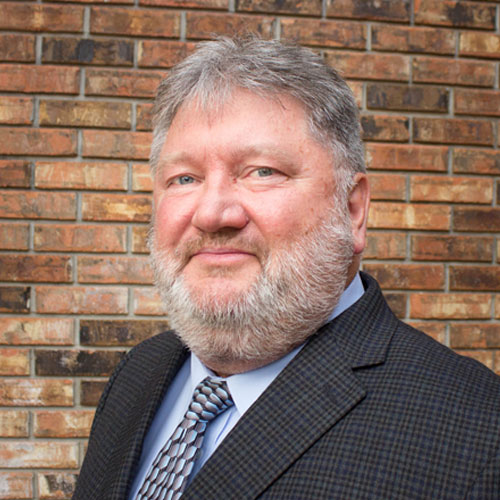 John Ficca
John founded Hands On Educational Services in 1998. He spent 10 years in the US Coast Guard, and has a combined 25 years in special education and vocational rehabilitation; including classroom teaching of all grade levels and abilities. He has received local, state and national recognitions / awards, and is a recipient of the Presidential White House Champions of Change Award. John's higher education includes a BA in Special Education – Behavioral Disorders from the University of South Florida, and a Master's Certificate in Disabilities in Society from the University of Florida. John is also fluent in American Sign Language (ASL). He is an avid sports fan, music aficionado, and enjoys hiking with his family.
Audrey Ficca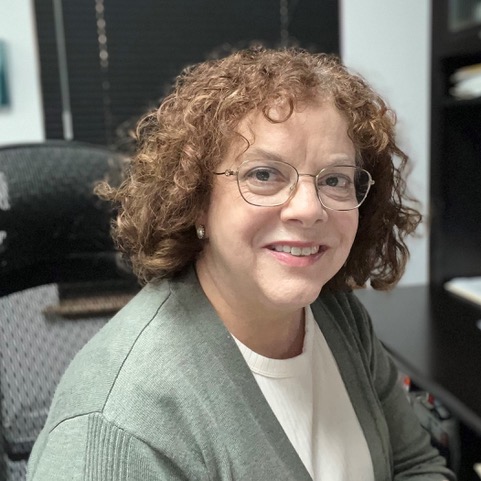 Audrey Ficca serves as administrator for Hands On Educational Services. She brings to the team patience and organizational skills gleaned from her prior work as a Project Manager, Project Geologist, and Science Educator. She is an avid mom, who in her down-time enjoys reading, writing, yoga, geology & the natural world. She loves retreating to the Smoky Mountains with her family and exploring nature in all its glory. Audrey is currently working on her first novel.
Mike Cornelius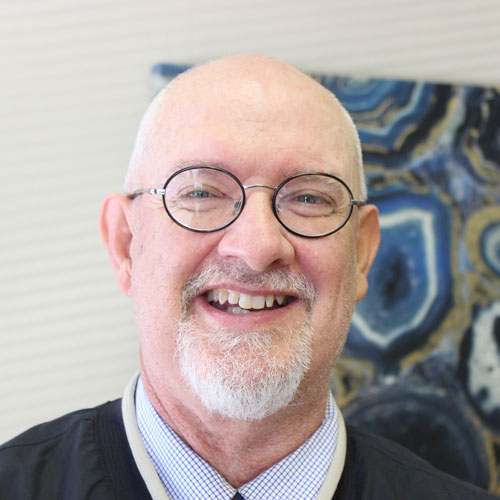 Mike has been a social services professional in Tampa since 1984. He has much experience in the mental health field working with children with developmental disabilities and their families. Mike's previous experience includes Management and Program Development. He attained his Master's Degree in Organizational Management & Leadership in 2001. Mike uses his 38 years of professional management and administrative experience as a Training Manager for Hands On Education since 2016.
Tonya Sanchez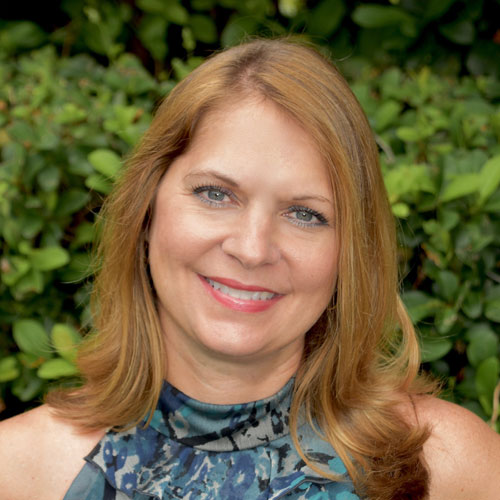 Tonya Sanchez is third generation Tampa Native. After graduating from USF, she married her high school sweetheart and embarked on a 15-year career in sales and marketing. Tonya is the proud mother of a son and daughter. She enthusiastically joined Hands On Education in 2018, after a 12 year hiatus from the paid workforce. Tonya stated, "I'm passionate about helping my clients, I feel like they all are my children and I want the very best for them."
Sue Bronislawki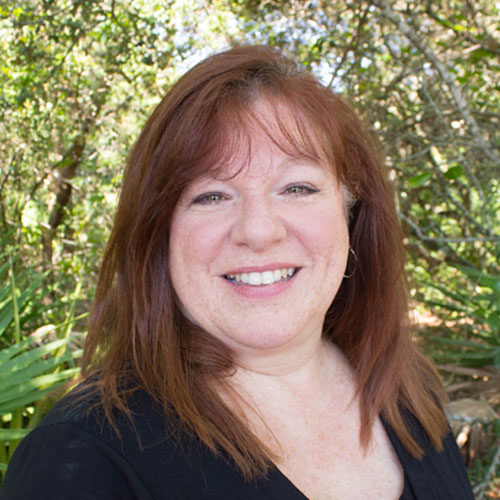 Sue Bronislawki has been associated with the Orlando hospitality industry for over thirty years. She has had the pleasure of working both sides of this program; she has worked as the employer for the clients we serve and also as the provider with Hands On Educational Services and Hands on Employment Services since 2004. Her experience is with employment, supported employment, pre placement training, and vocational exploration.
Linda Brown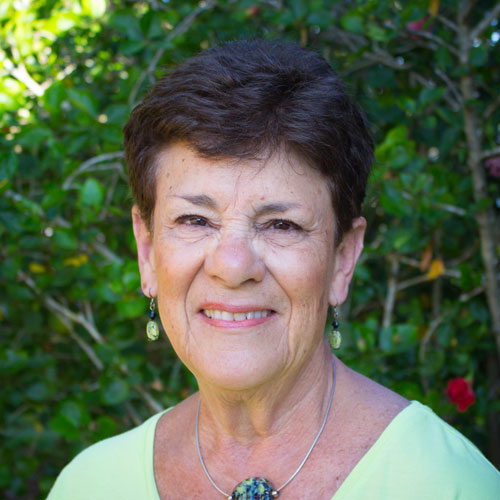 Linda's professional career spans many years, and both sides of Vocational Rehabilitation. She worked as a Certified Rehabilitation Counselor with FL Division of Vocational Rehabilitation, then transferred to the FL Division of Blind Services. Linda retired as a well-respected District Administrator, and received a state-wide award for her innovative approach to career development for the individuals served by DVR/DBS. Hands On is lucky to have Linda as Q&A Consultant who wants to remain involved in the World of Rehab.
Jacob Causey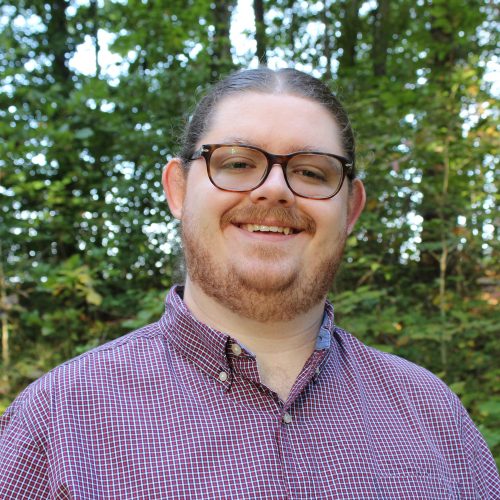 Jacob Causey joined our team as an intern in the summer of 2015.  Since then, he has filled several different roles with Hands On including technology specialist, classroom instructor, and accounts administrator.  Jake earned his B.S. in Wildlife Ecology and Conservation from the University of Florida.  His extensive field research experience has taken him from Florida, to Tennessee, to South Africa, and he now brings his valuable interpersonal skills and data set management to the Hands On team.  In his community, Jake mentors students with ASD and is a resource education volunteer for Great Smoky Mountains National Park.
Crystal Edwards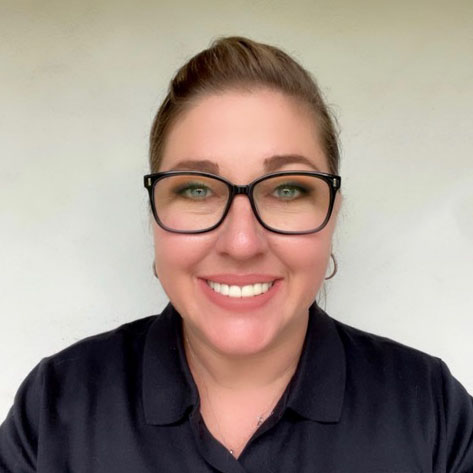 Crystal has been a Head Start teacher since 2004. She has almost two decades of experience working closely with students and their families. After being familiar with Hands On Education for many years, Crystal became inspired to help students in a new way. In 2022, she joined the Hands On team. When she's not working, she spends her time with her husband and two children.