John Ficca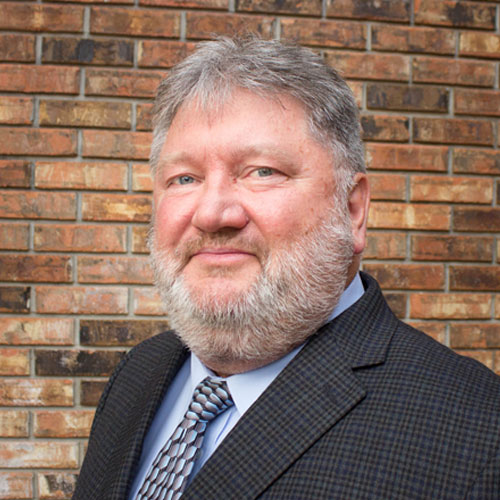 John founded Hands On Educational Services in 1998, at the Hyatt Regency Westshore in Tampa. As a Special Education Teacher, he saw the need for more alternative training programs for young adults who were unable to attend college. John listened and learned from his partners at Hyatt, and State DVR/DBS Agencies – and the program has expanded to Hyatt Hotels all over the country. His career includes 10 years of military service in the US Coast Guard, and teaching special education students of all grade levels, and disabilities. John has received local, state and national recognition / awards, but he is most proud of his Presidential Award – as a White House Champions of Change Recipient.
Audrey Ficca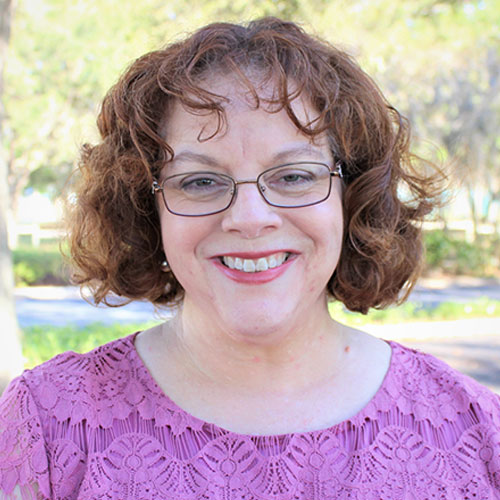 Audrey Ficca serves as administrator for Hands On Educational Services. She brings to the team patience and organizational skills gleaned from her prior work as a Project Manager, Project Geologist, and Science Educator. She is an avid mom, who in her down-time enjoys reading, writing, yoga, geology & the natural world. She loves retreating to the Smoky Mountains with her family and exploring nature in all its glory. Audrey is currently working on her first novel.
Debi Dato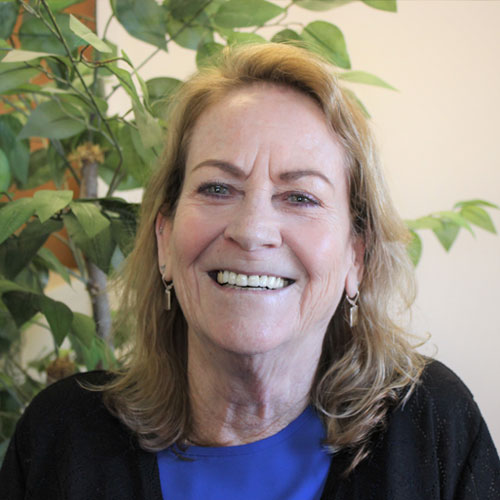 Debi brings our team 25+ years of Office Management experience – including the Foundation of the YMCA, Environmental Consulting firms and Optical Manufacturing. Debi started working with Hands On in 2005, as the Assistant to the Director, and she continues to be the nucleus of our organization. Nothing happens at Hands On without Debi's involvement, as she works directly with the counselors, training managers, and the clients / families that we serve.
Sue Bronislawki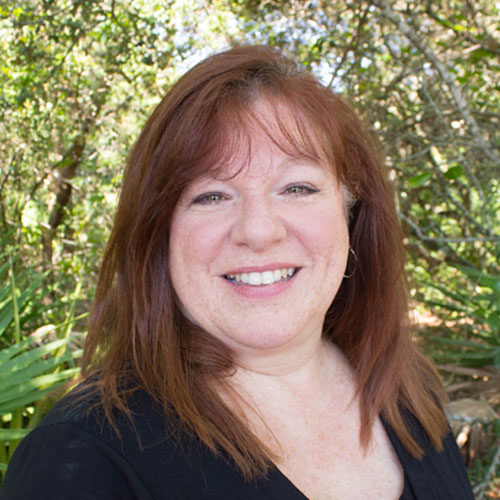 Sue Bronislawki has been associated with the Orlando hospitality industry for over thirty years. She has had the pleasure of working both sides of this program; she has worked as the employer for the clients we serve and also as the provider with Hands On Educational Services and Hands on Employment Services since 2004. Her experience is with employment, supported employment, pre placement training, and vocational exploration.
Renee Simmons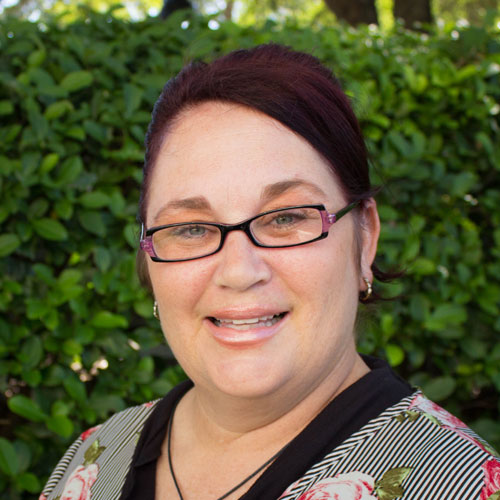 Renee provides Placement Services and Vocational Explorations on the East Coast of the Sunshine State, in the Palm Bay / Melbourne Area. Renee brings her experience working with Workforce Centers, where she learned the value of a skill-based and interest driven approach to job development. Renee works diligently to find the right match for each of her clients.
Jackie June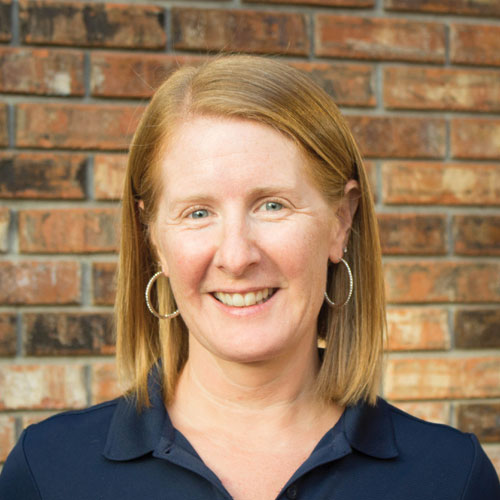 Jackie June studied Early Childhood Education in her hometown of Shaftesbury, England. After moving to the US, Jackie worked in the DC area and her career eventually led her to the Tampa Bay Area. In 2009, Jackie's husband was diagnosed with ALS – which thrust her into the role of caregiver and disability advocate. This experience, although tragic, changed Jackie's professional outlook – as she wanted to do more for adults with ALS, and other disabilities that created barriers to work. Jackie has been working with Hands On Education for 3 years, and she has two wonderful children, Josh and Abi. Josh is serving our country in the US Air Force, and Abi will be following in his footsteps – when she graduates from high school.
Dima Ayoub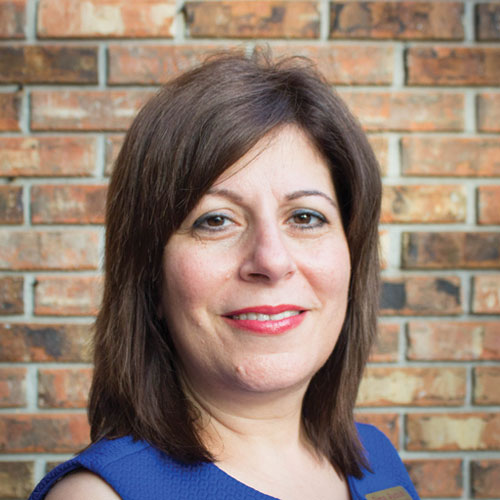 Dima comes to Hands On with 10 years of professional experience in Retail and Customer Service. Her college education focused on Public Health and Nutrition, but the reason she excels is because she truly cares about the students we serve. Dima lives in Tampa and enjoys spending time with her family and close friends. She comes to every event with a warm smile and a delicious side dish – as she is an awesome cook.
Mike Cornelius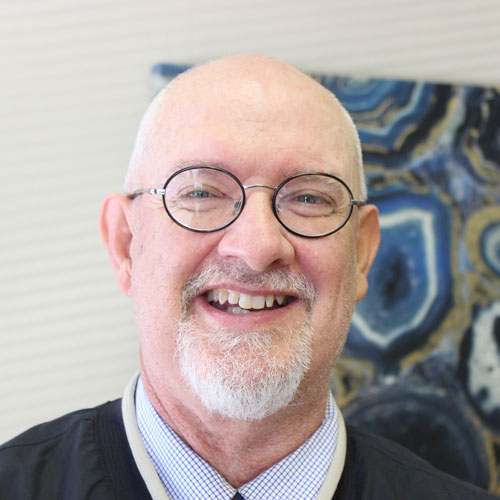 Mike has been a social services professional continuously here in Tampa since 1984. He has worked in the developmentally disabled arena with young children and their families. He has worked in the mental health field with older children and their families. He has also worked for United Way as a Fundraiser. Mike has been a Manager, a Program Developer, and a Program Director. He attained his Master's Degree in Organizational Management & Leadership in 2001. Mike uses his 38 years of professional management and administrative experience in being a Training Manager for Hands On Education in obtaining internships for transitional youth 18-22 with various disabilities.
Tonya Sanchez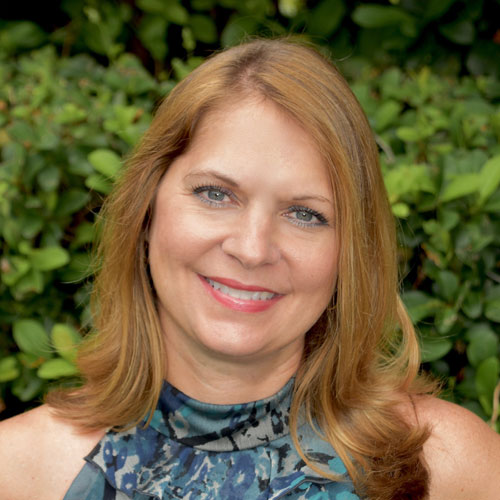 Tonya Sanchez is 3rd generation Tampa Native. After graduating from USF, she married her high school sweetheart and embarked on a 15 year career in sales and marketing. Tonya is the proud mother of a college freshman son and middle school daughter. She enthusiastically joined Hands On Education in November 2018, after a 12 year hiatus from the paid workforce. Tonya stated, "I'm passionate about helping my clients, I feel like they all are my children and want the very best for them."
Susy Nelson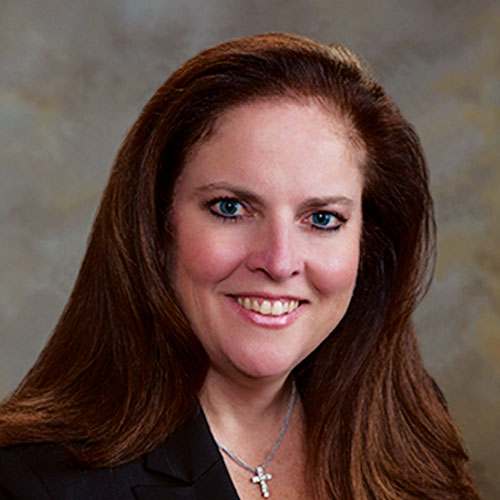 Susy Nelson joined Hands On Education in the Spring of 2019. She brings with her many years of business experience in a variety of industries. Before joining the team with Hands On Education, she sold her latest business venture which she co-founded as a specialty finance lender but transitioned the business to a Financial Technology company. Susy also enjoys being a community volunteer with many organizations in Tampa, but the one most dear to her heart has always been Metropolitan Ministries serving the children and families through volunteering and chairing fundraising events. She is also a very proud mom to her son, a recent college graduate and a daughter attending The University of Alabama! Roll Tide!!
Judi Berland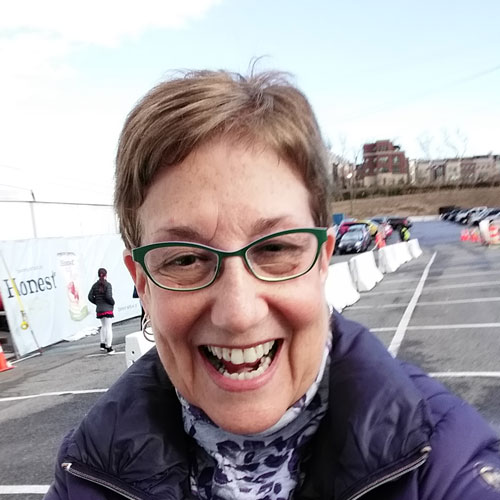 Judi Berland is a retired vocational rehabilitation counselor having worked in the field for over 30 years including a year in Israel working with people with intellectual disabilities. She was also Jewish educator working as the Education Director of a Hebrew School in the Washington, D.C. area.
Now she has the time to volunteer, Judi works with young children in the Early Readers Program and residents of Jewish Foundation for Group Homes, and helps a Syrian refugee family. Judi loves to travel. Next stop Cuba!
Linda Brown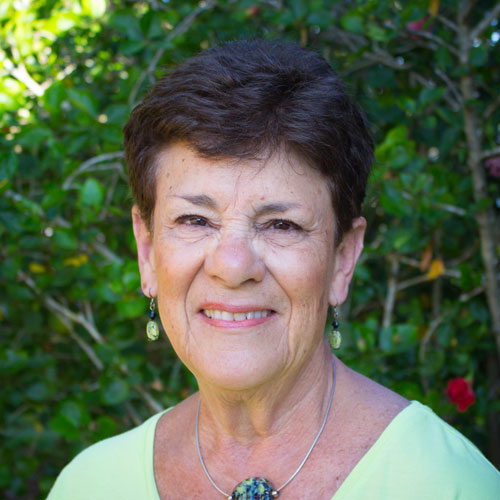 Linda's professional career spans many years, and both sides of Vocational Rehabilitation. She worked as a Certified Rehabilitation Counselor with FL Division of Vocational Rehabilitation, then transferred to the FL Division of Blind Services. Linda retired as a well-respected District Administrator, and received a state-wide award for her innovative approach to career development for the individuals served by DVR/DBS. Hands On is lucky to have Linda as Q&A Consultant who wants to remain involved in the World of Rehab.
Brittany Alers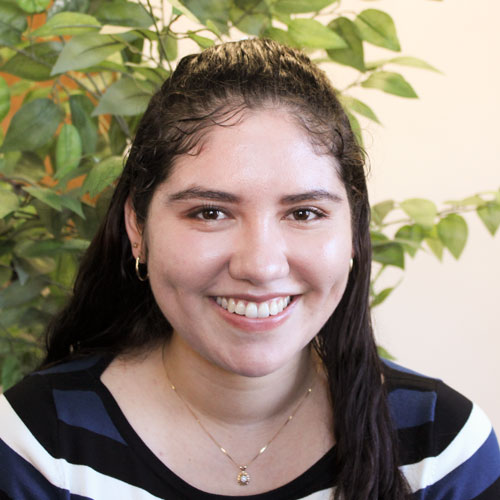 Brittany received her Mass Communications degree from the University of South Florida. She has worked on several video projects at USF including promos for the International Festival, Autism Awareness for faculty, Student Green Energy Fund, and Feed-A-Bull Food Pantry. As our Social Media Assistant she brings her education experience and creativity to the hands on table. In her spare time she enjoys music, movies and pursing continued education.
Success Story
George is a former Chef, who developed a debilitating condition that forced him off of his feet.  Although he can walk short distances, his mobility is made possible through the use of a power wheelchair.  George has excellent communication skills, and he chose to be our first PBX Operator Trainee at the Hyatt Regency Dallas – at DFW Airport.  George completed his two-week training in 2010, and quickly became a solid member of the HRDFW Family.  He was offered a permanent position and has never looked back.  In 2017, George was selected as the hotel's Associate of the Year – a coveted honor for any Hyatt employee.  Despite his condition and physical challenges, George continues to be an awesome example of Triumph over Tragedy.  His positivity is contagious, and his co-workers are the true beneficiaries of his long-term employment with Hyatt.