Our Mission
Hands On Education is a state/federally funded training program for individuals with disabilities. Our mission is to help our students explore the world of work, and prepare them for permanent employment.
Our History
Hands On Educational Services, Inc. was founded in 1998 as a culinary arts program at the Grand Hyatt Tampa Bay. Hyatt Leadership and the Council of State Administrators of Vocational Rehabilitation (CSAVR) National Employment Team were instrumental in encouraging the expansion of the program to Hyatt properties across the country. Students now train in all hotel departments including, but not limited to: culinary, housekeeping, laundry, banquets, restaurants, recreation, purchasing, engineering, and guest services. In 2014, Hands On Education was recognized by the White House's Champions of Change program as one of the nation's top 10 Training and Employment Programs for Individuals with Disabilities.
By 2007 our sister company, Hands On Employment Services, Inc., a 501(c)(3) organization, was established to provide placement and supported employment services for individuals with unique abilities. Through Hands On Employment, clients work with Employment Specialists to participate in Pre-Placement Training and seek job placement. Employment Specialists support Hands On Employment clients as they transition into long-term employment as outlined in clients' Individualized Plans for Employment (IPEs).
Ultimately, in 2016 we expanded the Hands On @Hyatt model to include training in other industries through our Hands On Vocational Explorations program. Since its inception, hundreds of transitional youth have completed paid internships through Vocational Explorations which help them learn about the world of work. These community-based work experiences increase the students' confidence and employability skills while enhancing their resumes and future employment opportunities.
Our continued success would not be possible without the support of Vocational Rehabilitation, Blind Services, CSAVR, Hyatt Hotels, and our innumerable devoted community business partners.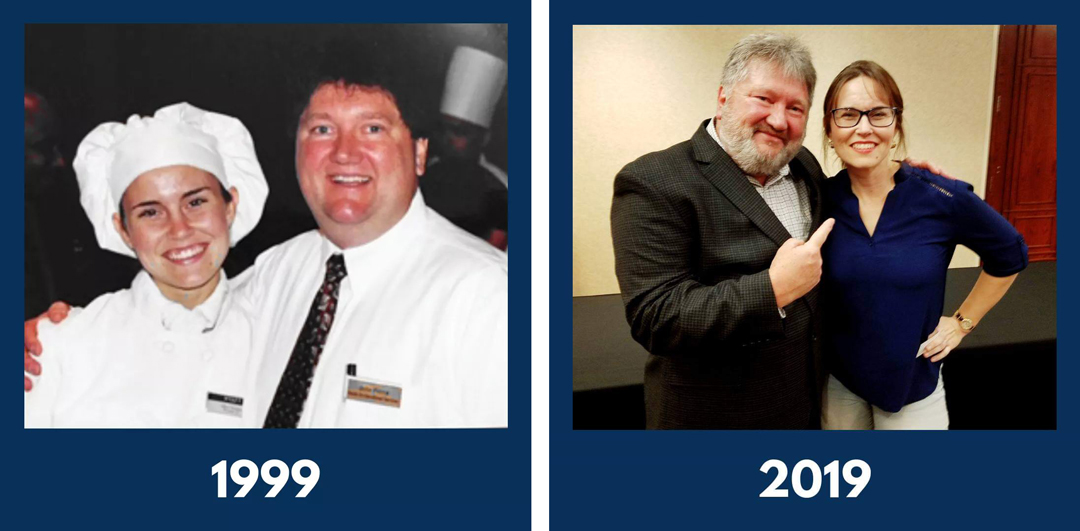 Program Video – produced by Hands On Student Ben Hobe